SIZE CHART
Regular price
Sale price
$13.99
Unit price
per
Sale
Sold out
Slimming CoffeeGel is the natural solution to your weight loss and health goals. It will slim you down, burn fat, reduce cellulite, and make you look better than ever before.  You'll be able to see results within weeks and enjoy the benefits for up to 6 months!
For best results, use a latex shapewear or osmotic disposable girdle with this gel.

Benefits

✅ Improves skin quality.
✅ Reduce cellulite.
✅ Accelerates fat burning.
✅ Slimming downsizes.
How to use

Clean the area that you're going to use the CoffeeGel on, apply a thin layer to the area, massage with fingers or knuckles, then apply a thicker layer and massage in circular motions.
Use this Daily. Do this daily for better results.
Materials

Water, Alcohol, Aesculus Hippocastanum Leaf Extract, Fucus Vesiculosus Extract, Centella Asiatica Flower/Leaf/Stem Extract, Coffea Arabica Seed Extract, Caffeine, Triethanolamine, Glycerin, Carbomer, Propylene Glycol, Methyl Salicylate.
Warning

♦️ Keep away from children and pets, as there is a risk of intoxication.
♦️ if it's coming into contact with skin or eyes, rinse it off right away.
♦️ Do not sleep with cream on your body.
⚠️ A maximum of 2 hours of use.
⚠️ Only for external use on the body, arms, and legs.
⚠️ If allergy, irritation, or redness develops, please discontinue immediately and see a doctor as soon as possible.
Share with friends and family
View full details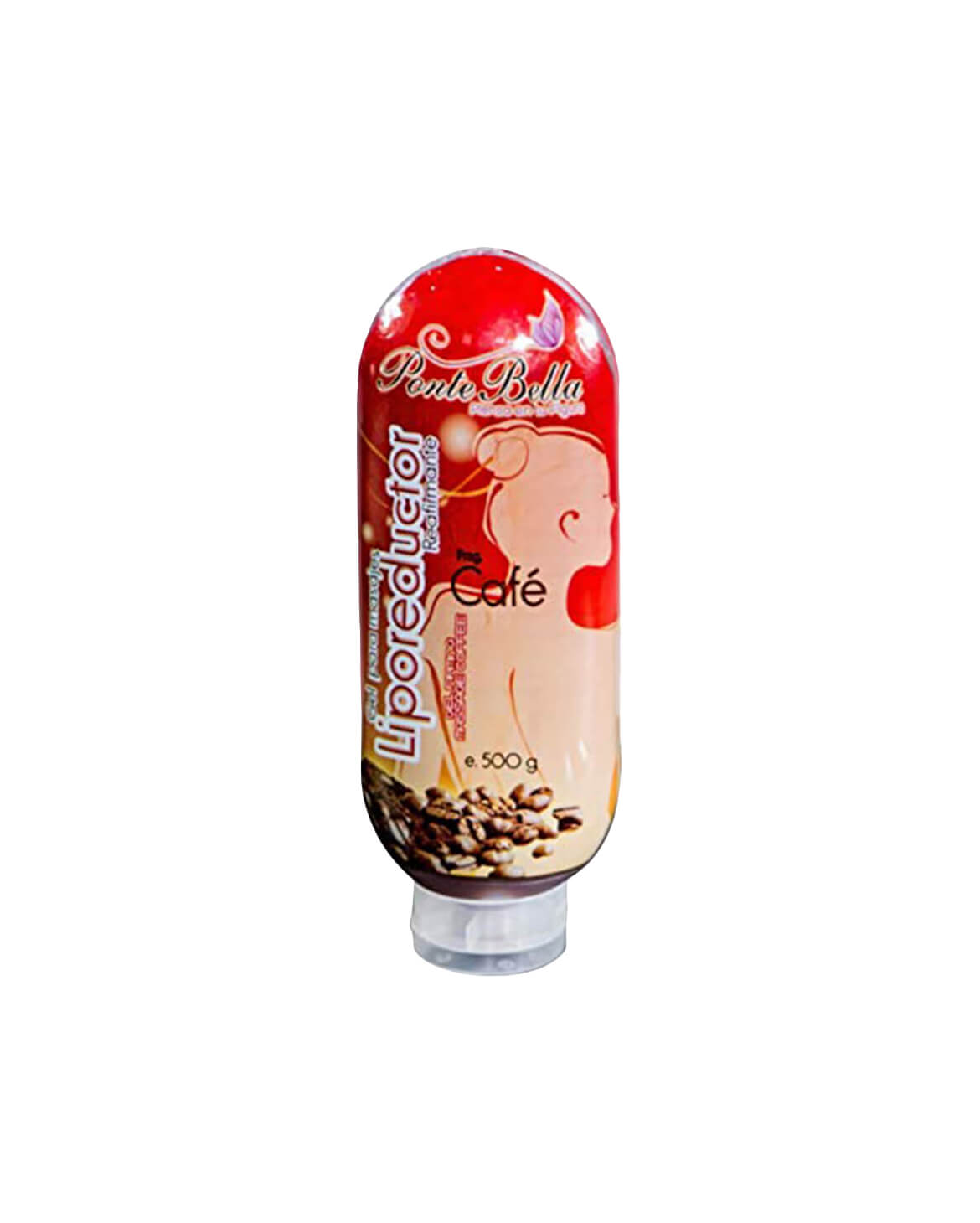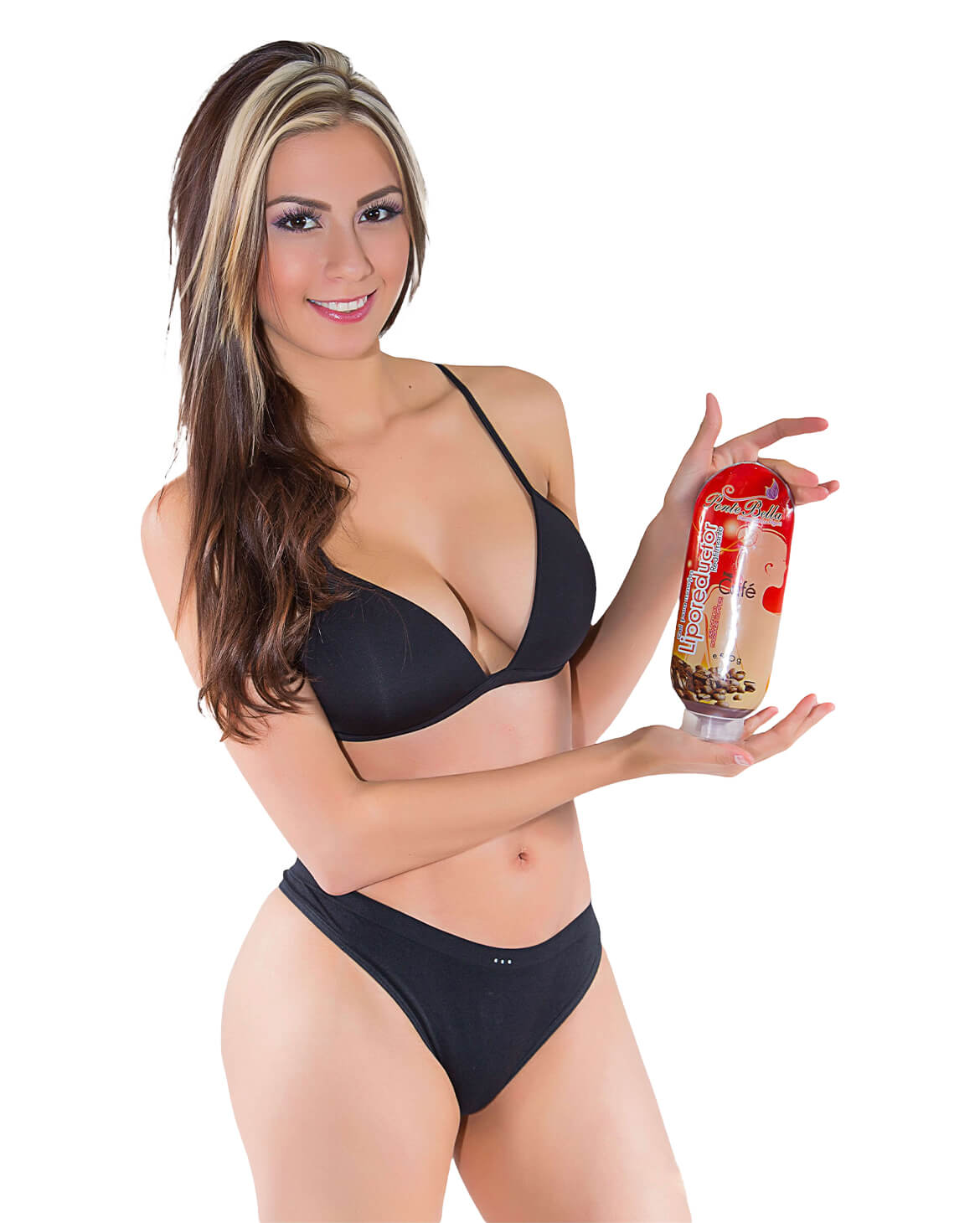 Chart Sizes

Fajas Size Chart
Waist Trainers Size Chart
A slimming cream Coffee based

CoffeeGel is a weight loss coffee-based gel that will reduce cellulite. CoffeeGel contains 100% Colombian coffee with double the caffeine, as well as natural ingredients that stimulate the metabolism of adipocytes.

Now You Can Slim Down With a Gel

CoffeeGel is a warm cream that increases circulation, reduces muscle soreness, is great to use before or after workouts, increases sweat production, and due to its high dose of caffeine (dual caffeine), its action is the best as a fat burner.

The natural slim-down that gets results.

Pure natural anti-cellulite cream with no preservatives. The natural formula helps to burn fat and speeds up metabolism and slimming process. Suitable for all skin types.
Get A Jump Start On Weight Loss With The Amazing Slim-Down Gel CoffeeGel!