SIZE CHART
Regular price
Sale price
$135.00
Unit price
per
Sale
Sold out
You're in the middle of major surgery and all you want is to have your body back? This is the perfect product for that. A phase 1 & 2 non-removal shapewear girdle perfect for BBL, BREAST LIFT, Tummy Tuck, or LIPO.
This bra girdle is excellent for shaping the natural curves of your body. Made from Lycra, it's lightweight and breathable in warm environments. The interior is lined with Lycra to keep you cool, while 3 rows of hooks on the front provide a comfortable fit.
Benefits

✅ Restore Normal Body Shape.
✅ Soothe Soreness and Swelling.
✅ Helps drain fluids.
✅ Made from lightweight Lycra for breathability and comfort.
How to use

Easy to pull up and wear. Wash on the delicate cycle, don't bleach, don't twist, don't iron.
Share with friends and family
View full details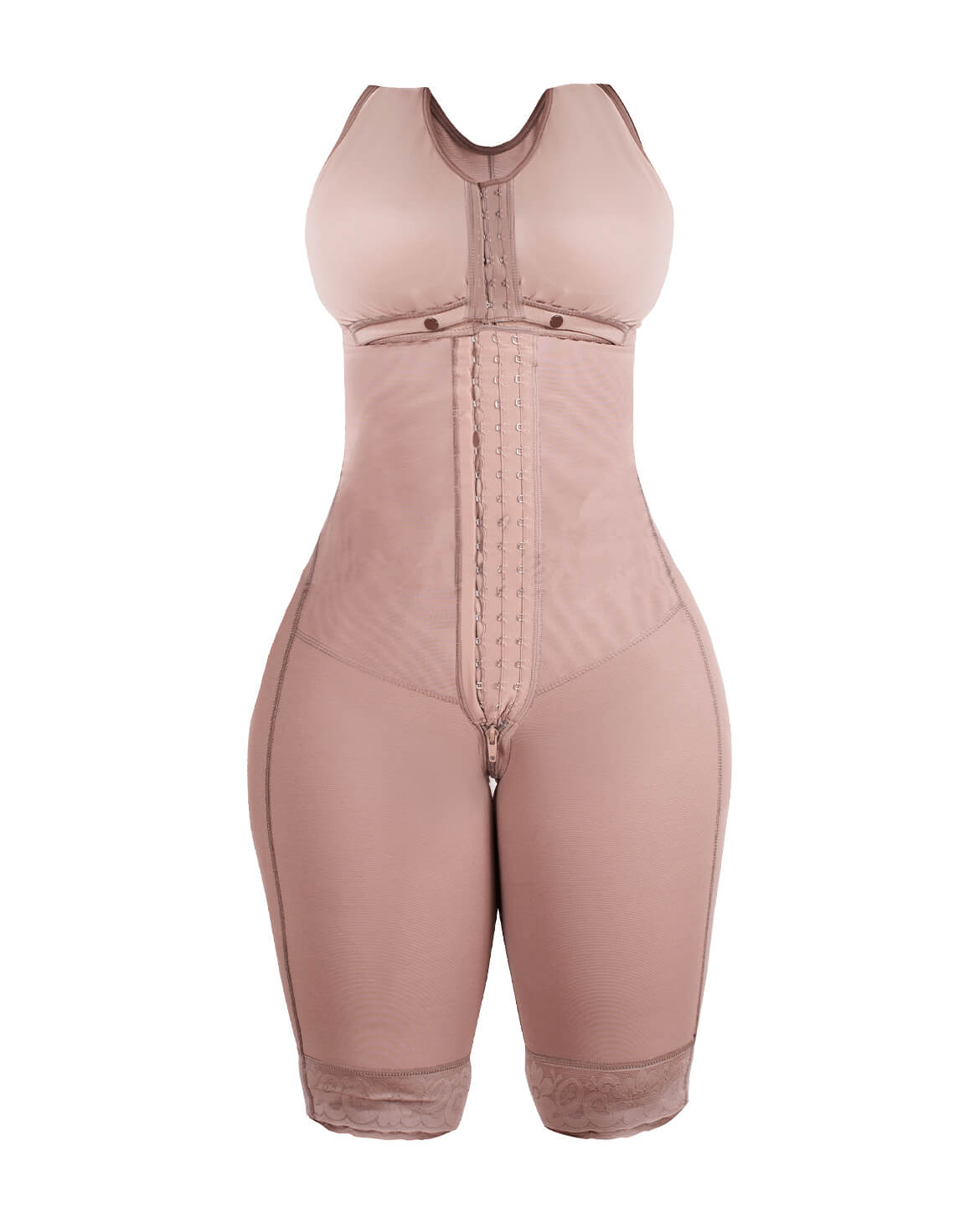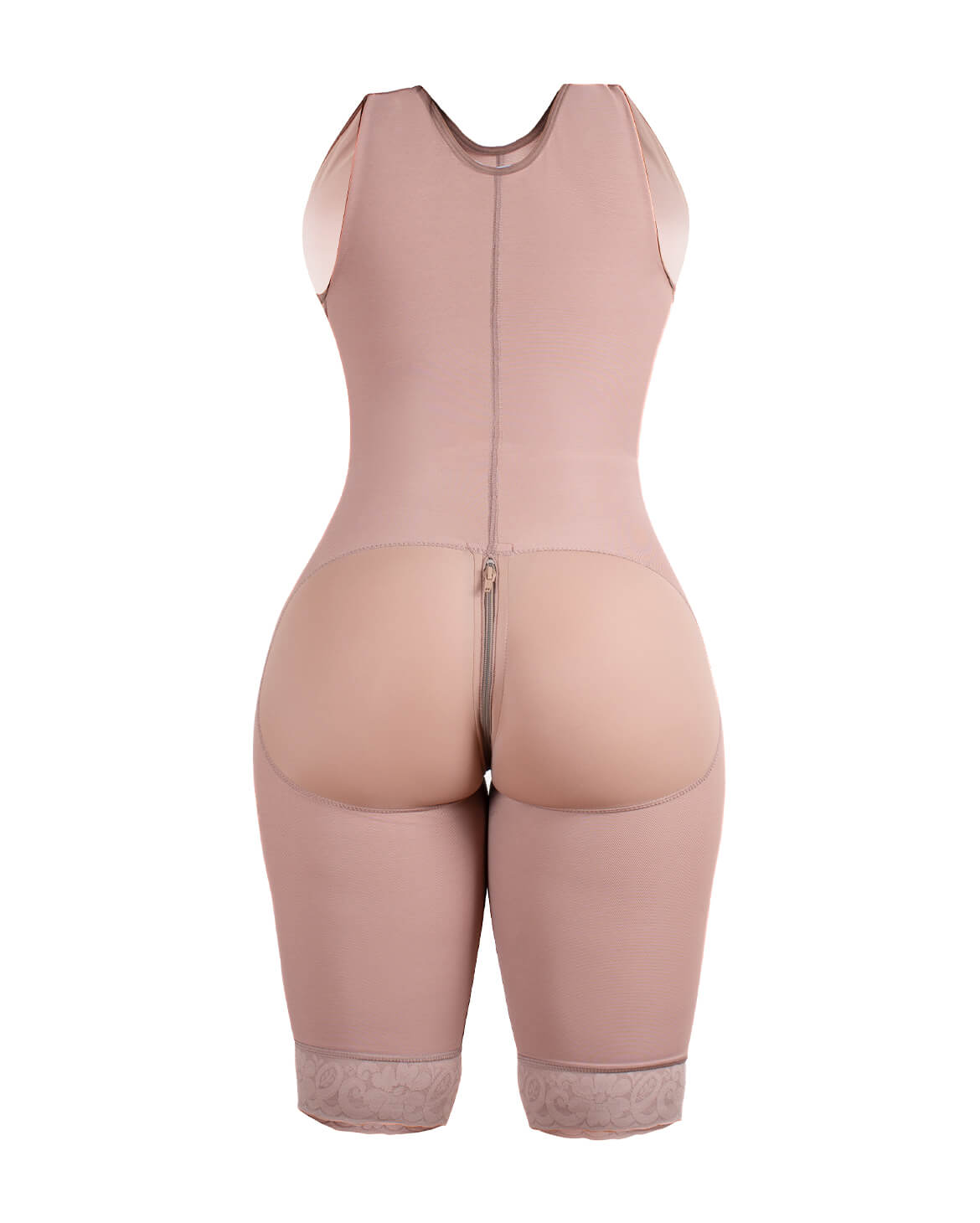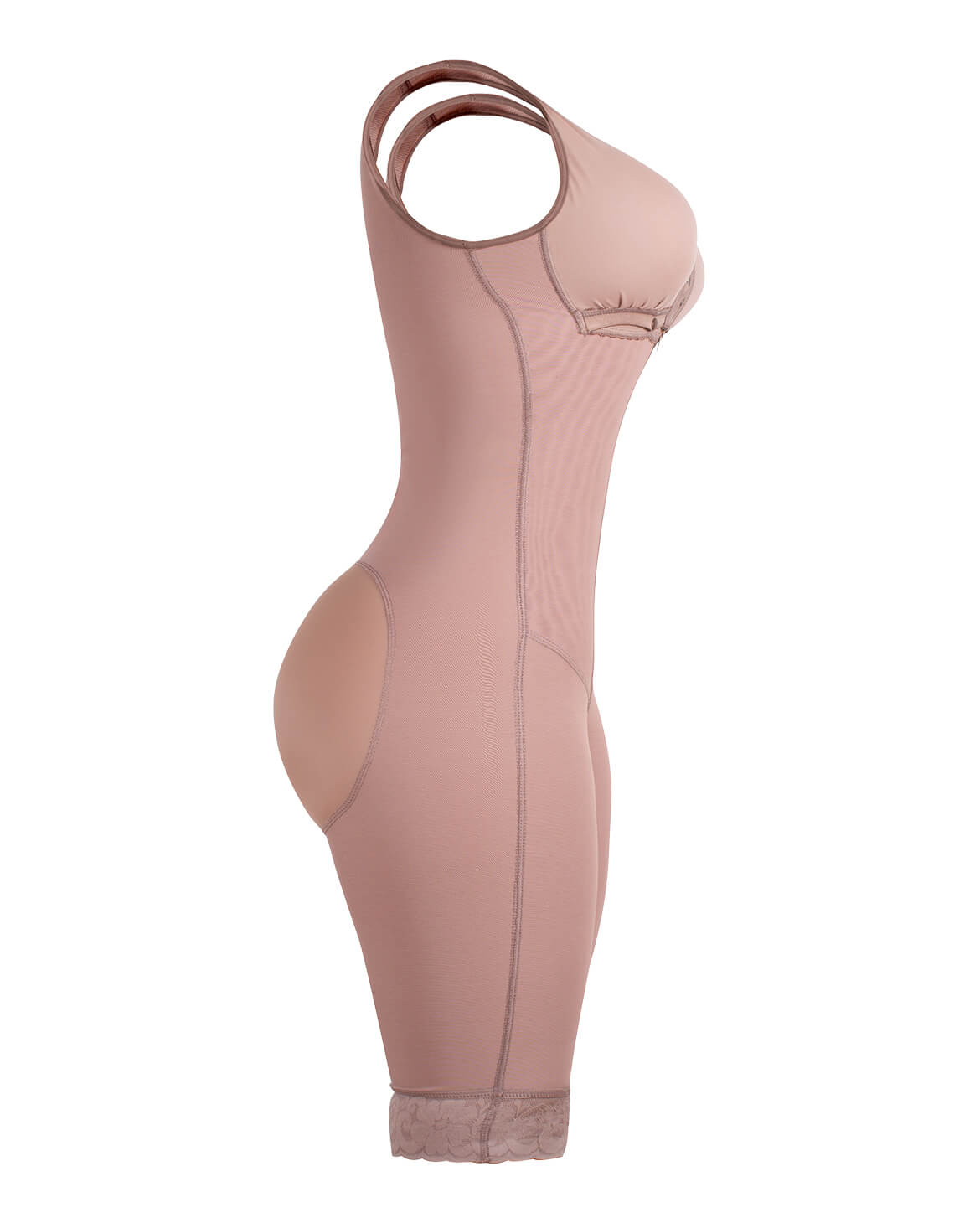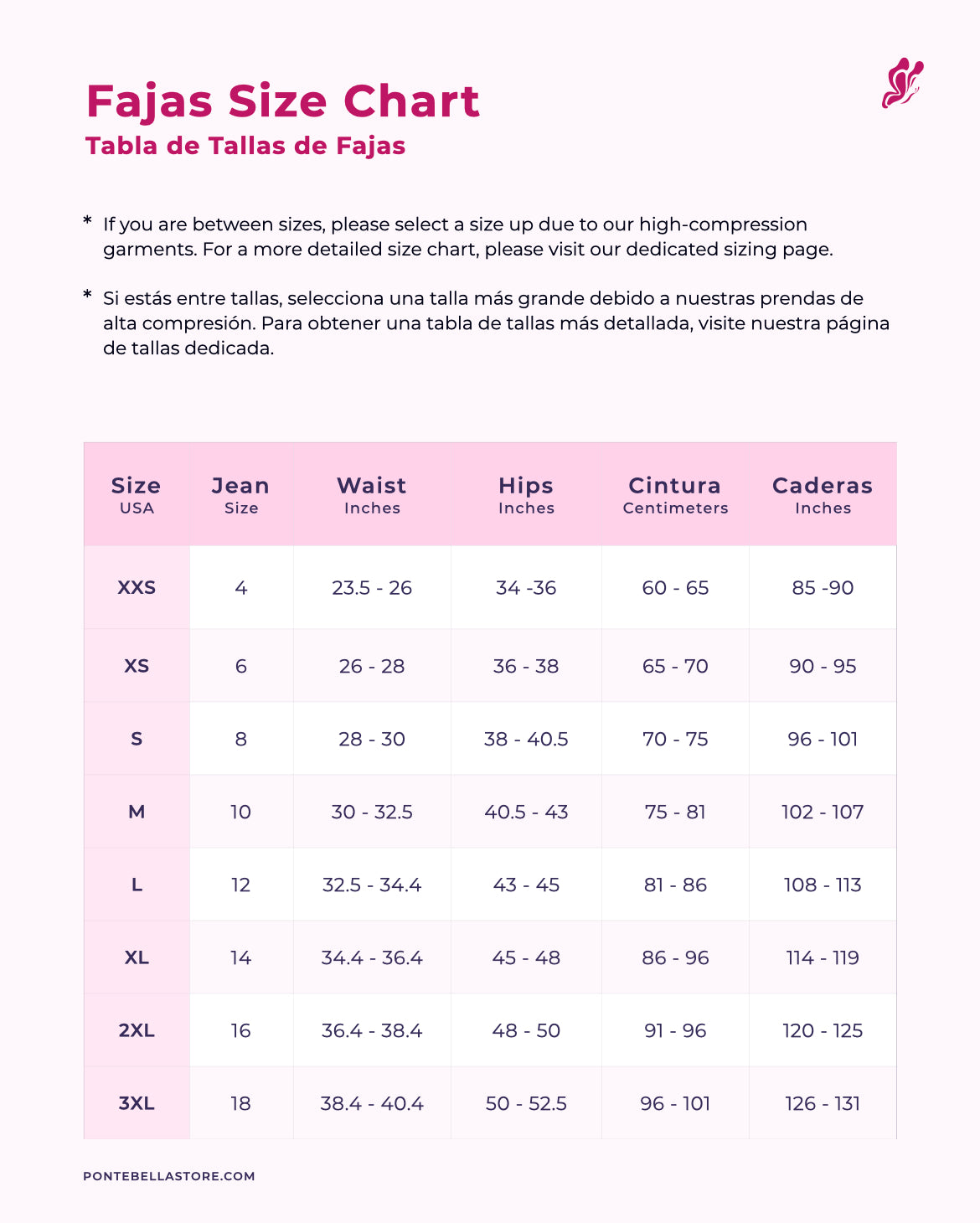 Chart Sizes

Fajas Size Chart
Waist Trainers Size Chart
The journey to a more beautiful you

While you're excited to look your best, you gotta follow your doctor's advice and get this high compression shapewear girdle. Our post tummy tuck compression garment keeps an even contour to make you look instantly flawless right after you leave the operation room.

Stage 1 Shapewear: The perfect garment for the first post surgery days

This post-surgery shapewear girdle is perfect for the initial days to help you drain fluids, decrease bruising or swelling, and lead the way to some awesome shaping results. It's also great as a stage 2 shapewear girdle to help you get to your ultimate goal.

A medical recovery shapewear girdle for the soon-to-be beautiful you

Our after-surgery shapewear is made for the woman who wants to heal quickly and comfortably. Made with soft, breathable fabrics that speed up recovery without sweating or discomfort.
Get back to looking and feeling your best with the Evolution Bra Long Legs