SIZE CHART
Regular price
Sale price
$12.99
Unit price
per
Sale
Sold out
A slimming product with the power to tighten and reduce cellulite.
It's tough to lose weight and fight the battle of bulges. With the help of Osmowrap and CoffeeGel, you can reduce localized fat from your legs, thighs, abdomen, and arms. It will help you achieve your ideal body shape while losing some pounds.
Benefits

✅ Odorless.
✅ Fight cellulite.
✅ Tighten skin.
✅ Moisturizing liposuction.
✅ Reduce localized fat.
How to use

Apply a thin layer of CoffeeGell, followed by Osmowrap around the area you want to improve. Make 2-3 layers, then cut with your hands. Dispose of after use.
Warning

♦️ Keep away from children, as there is a risk of choking or suffocation.
⚠️ A maximum of 3 hours of use.
⚠️ Avoid if you experience an itchy sensation or if redness appears on your skin.
Share with friends and family
View full details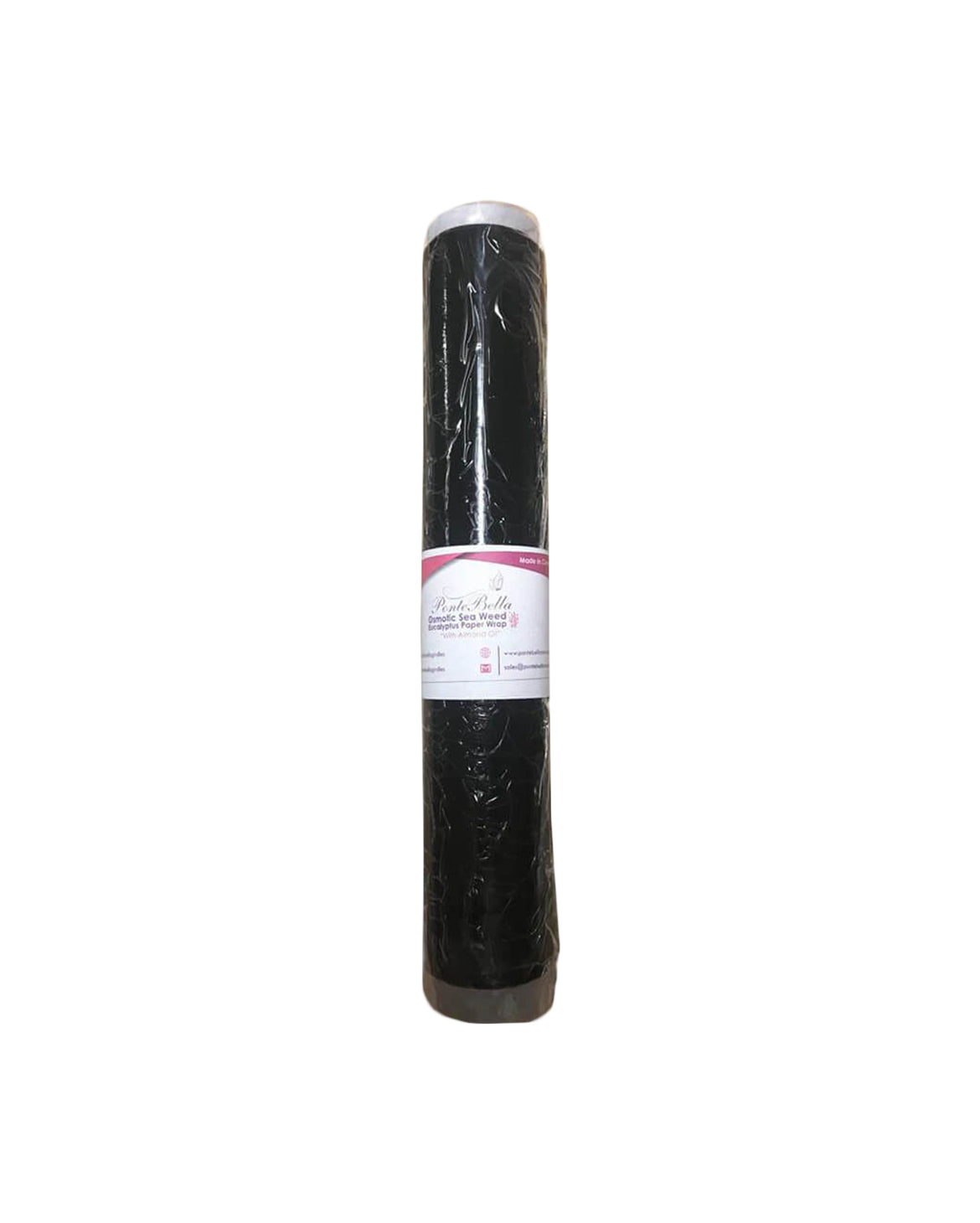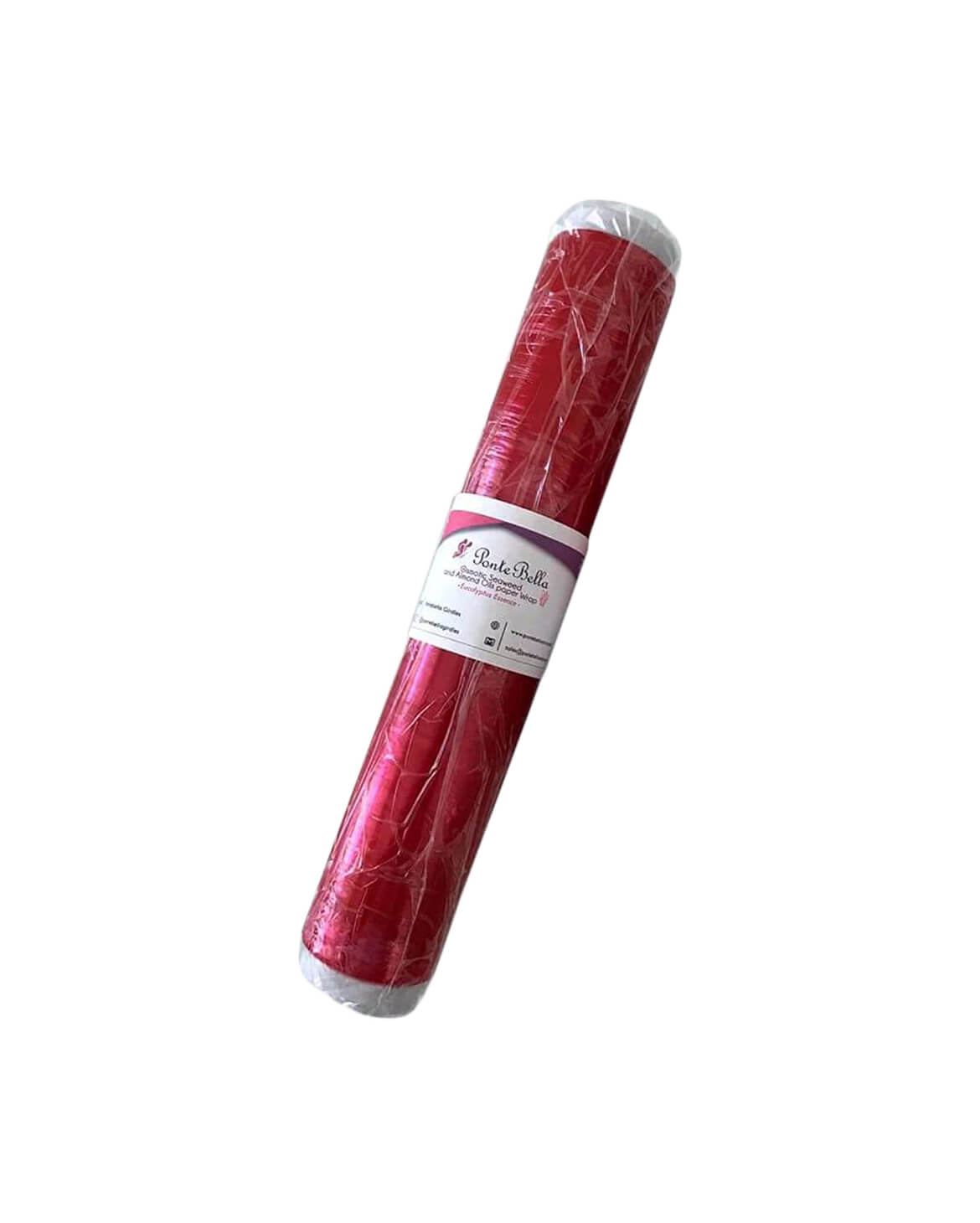 Chart Sizes

Fajas Size Chart
Waist Trainers Size Chart
Try Osmowrap For A More Flattering Thigh Curve

Our osmotic wrap (Osmowrap) is a high-quality, long-lasting treatment for the skin. It helps to nourish and heal the skin while burning fat in localized areas, legs, thighs, abdomen, and arms.

Get Rid of Fat in Your Legs with a Osmotic Wrap

Osmowrap's sauna-like properties increase sweating, helping to flush out toxins and fat in the target area.
You'll Reduce Localized Fat And Lose Weight