SIZE CHART
Regular price
Sale price
$99.99
Unit price
per
Sale
Sold out
Looking for a new way to wear shorts? We've got you covered with the Short Sensation Shapewear. The buttock design is perfect for showing off your natural curves and the silicon laces are soft and comfortable!
Short Sensation is a new and innovative type of shapewear, designed for women who want to feel comfortable in their clothes. The material is elastic and resistant, which means it adjusts smoothly to any figure.
Benefits

✅ Helps drain fluids.
✅ Comfortable.
✅ Buttock design.
✅ Made from breathable lightweight Lycra.
✅ Reduce swelling and promote healing.

How to use

Wear after surgery stage I and II or after delivery.
Pull up, hand wash, don't twist, do not bleach. This is a DON'T REMOVE GIRDLE, recommended immediately after surgery, with an exclusive design that avoids removing it when using the bathroom.
Share with friends and family
View full details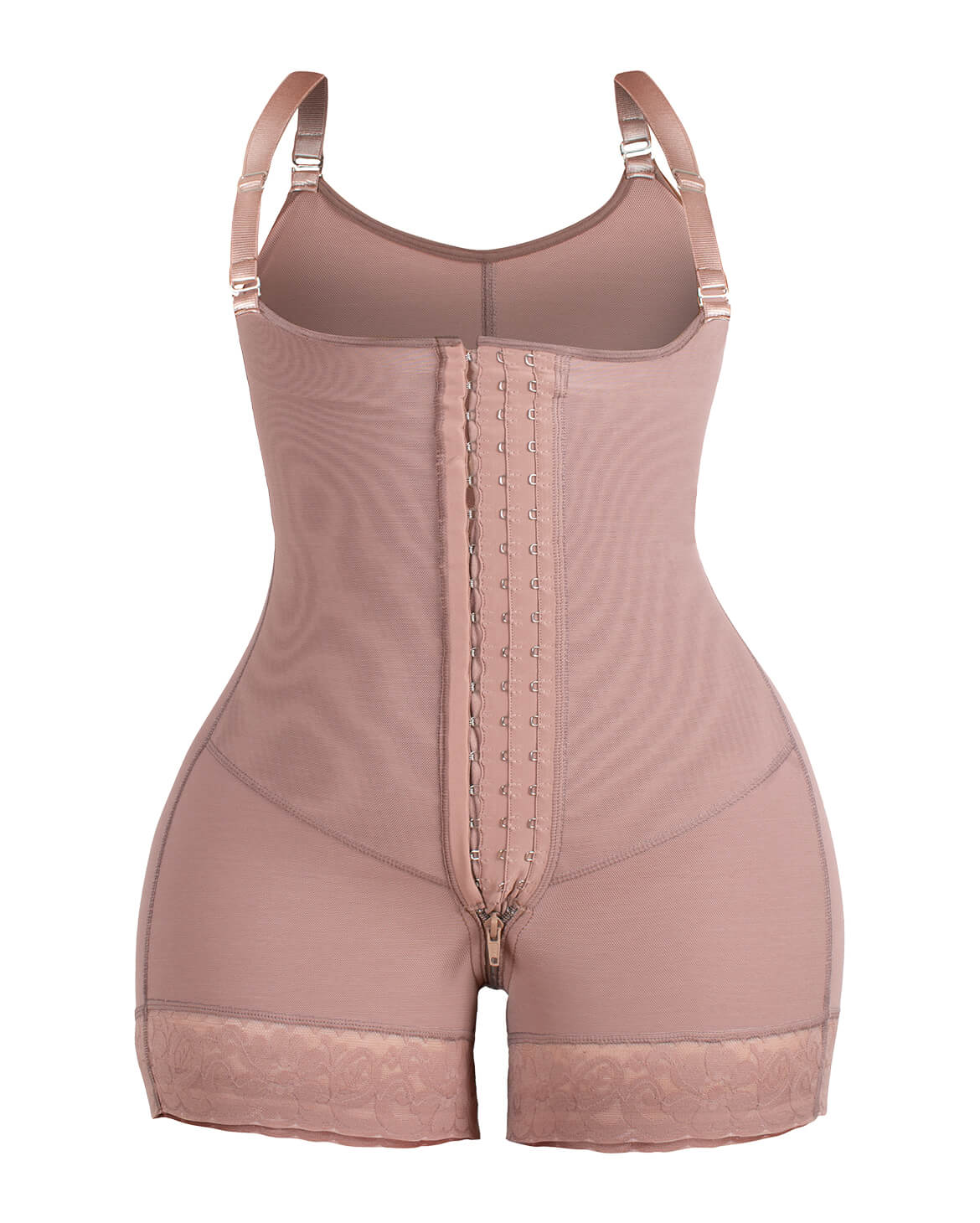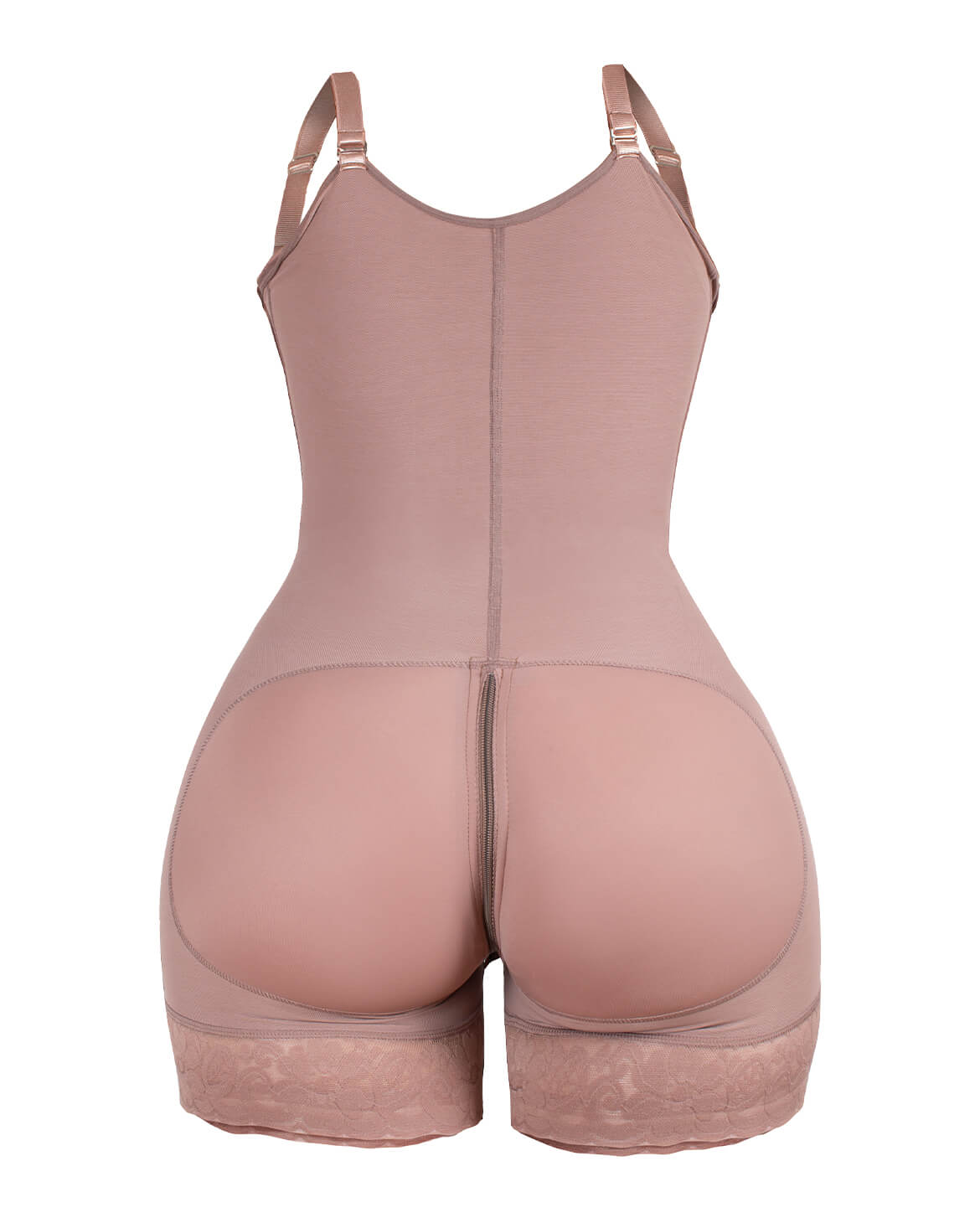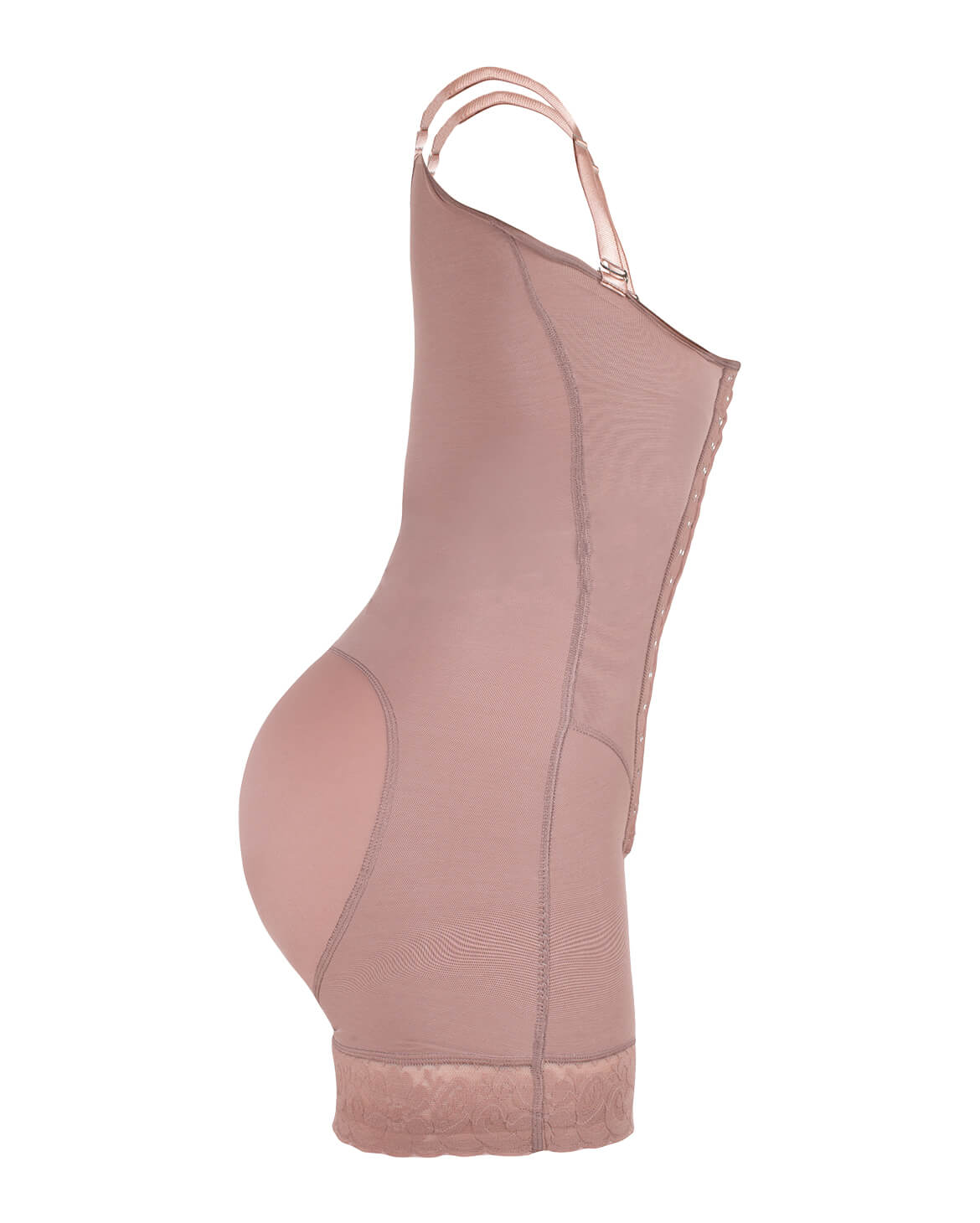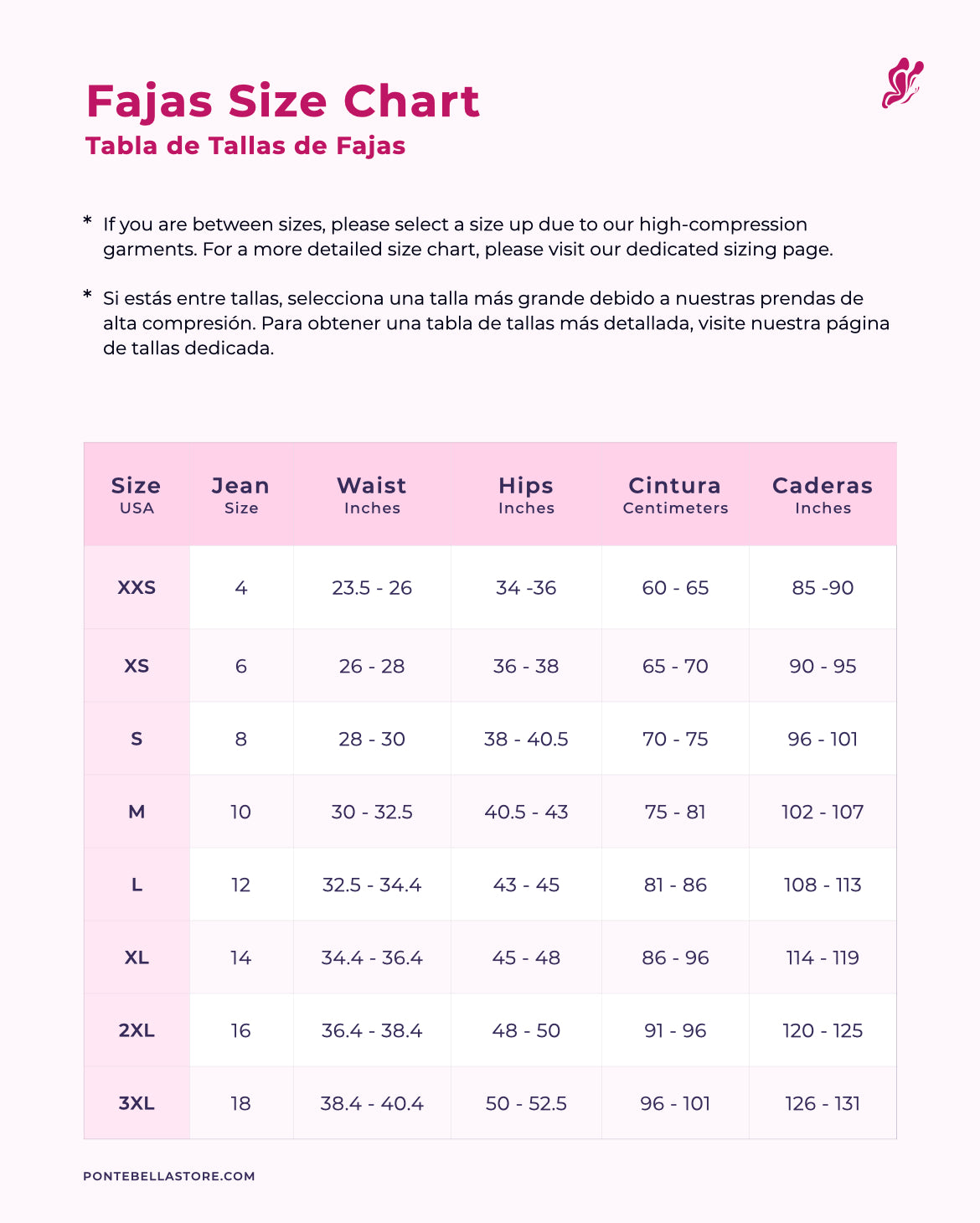 Chart Sizes

Fajas Size Chart
Waist Trainers Size Chart
Don't let those stubborn post-surgery pounds stand in your way

Don't leave home without this post-surgery shapewear girdle. It's great for the initial days to help drain fluids, decrease bruising or swelling, and help you get some awesome shaping results. Plus it's great as a stage 2 shapewear girdle to help you get to your ultimate goal.

You're Not Alone In Your Post-Surgery Recovery

The new wave of shapewear. Made with soft, breathable fabrics that speed up recovery without sweating or discomfort.

Become a master of your post-surgery recovery with this shapewear

You need a high compression shapewear girdle after your tummy tuck, and this is it. This'll keep you looking flawless with its magic trick-like results.
Comfortable Post-Surgery Shapewear for Breast, Tummy, and Lipo.